Home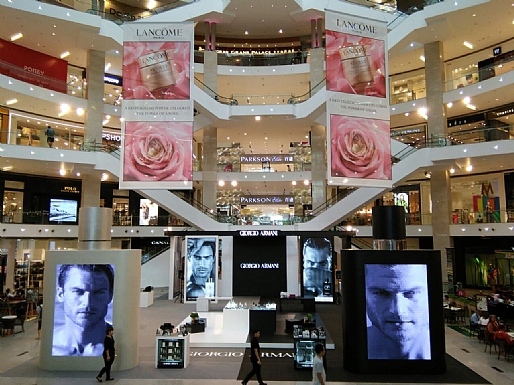 We offer laser marking, personalized engraving service, rental of laser and rotary engraving solution mainly for promotional events held in major shopping malls through out Malaysia.
Some of our past experiences shown in 'About Us' . Should you have any enquiry, please email us at gravostore@gmail.com or call Ron at 013-388 5363 to hash out your requirement or proposals.
We will always remain at the edge of things. Delight your loved ones or friends with personalized gifts !